NUCLEON, THE MAGIC GLOBE
_____________________________________________________________

GARGOYLE GANG GENERAL OF THE WEEK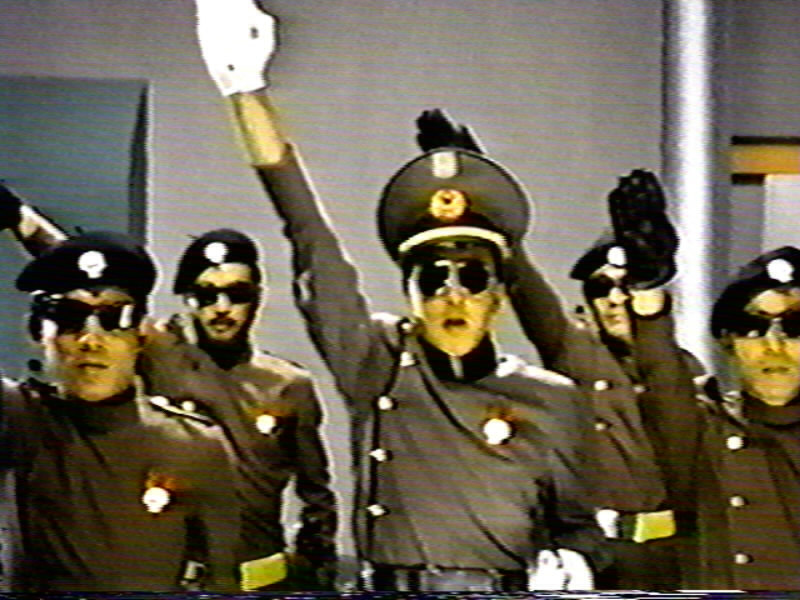 COMMANDER SPIDER
_____________________________________________________________

THE PLOT:
As a giant meteor crash-lands young Johnny Sokko becomes a secret member of Unicorn, agent U7. But the meteor is secretly is a monster named Nucleon who is order to steel back Giant Robot.

Now Johnny and Jerry must find a way to stop this indestructible ball of death and save Giant Robot from being the pawn of Gargoyle.
THE OPINION:
I love the series; I think its the finest shows of the 1970s. However, Nucleon has got to be the silliest monster they sent after Giant Robot. It looked like a giant bowling ball. But one bad episode doesnt spoil a good series.
THE BREAKDOWN:
STORY 7.5
DUBBING 8.5
NUCLEON 6.5
BATTLE 6.0
COMMANDER SPIDER 10.0

OVERALL FOR EPISODE 2: 7.5